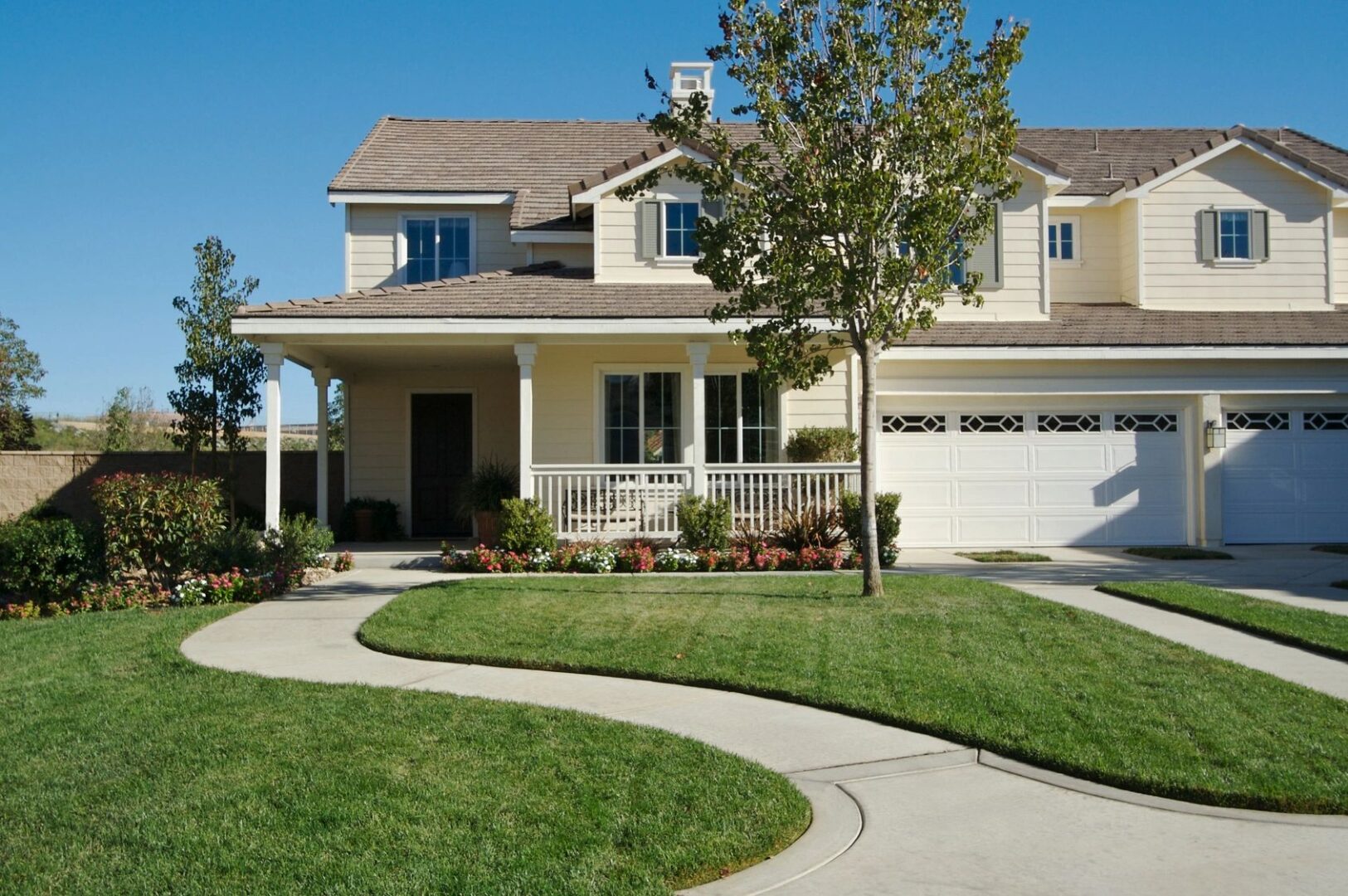 Home Purchases & Transactions
Congratulations on your decision to buy a new home! There are many important things to consider throughout the process, especially if you're a first-time homebuyer. Here's some information that will keep you on track.
A home purchase may be your largest financial transaction to date, so it's essential to make the right decisions and keep an eye on the details. With the assistance of your Real Estate Agent and Loan Officer, it should be an efficient, pleasant, and ultimately rewarding experience.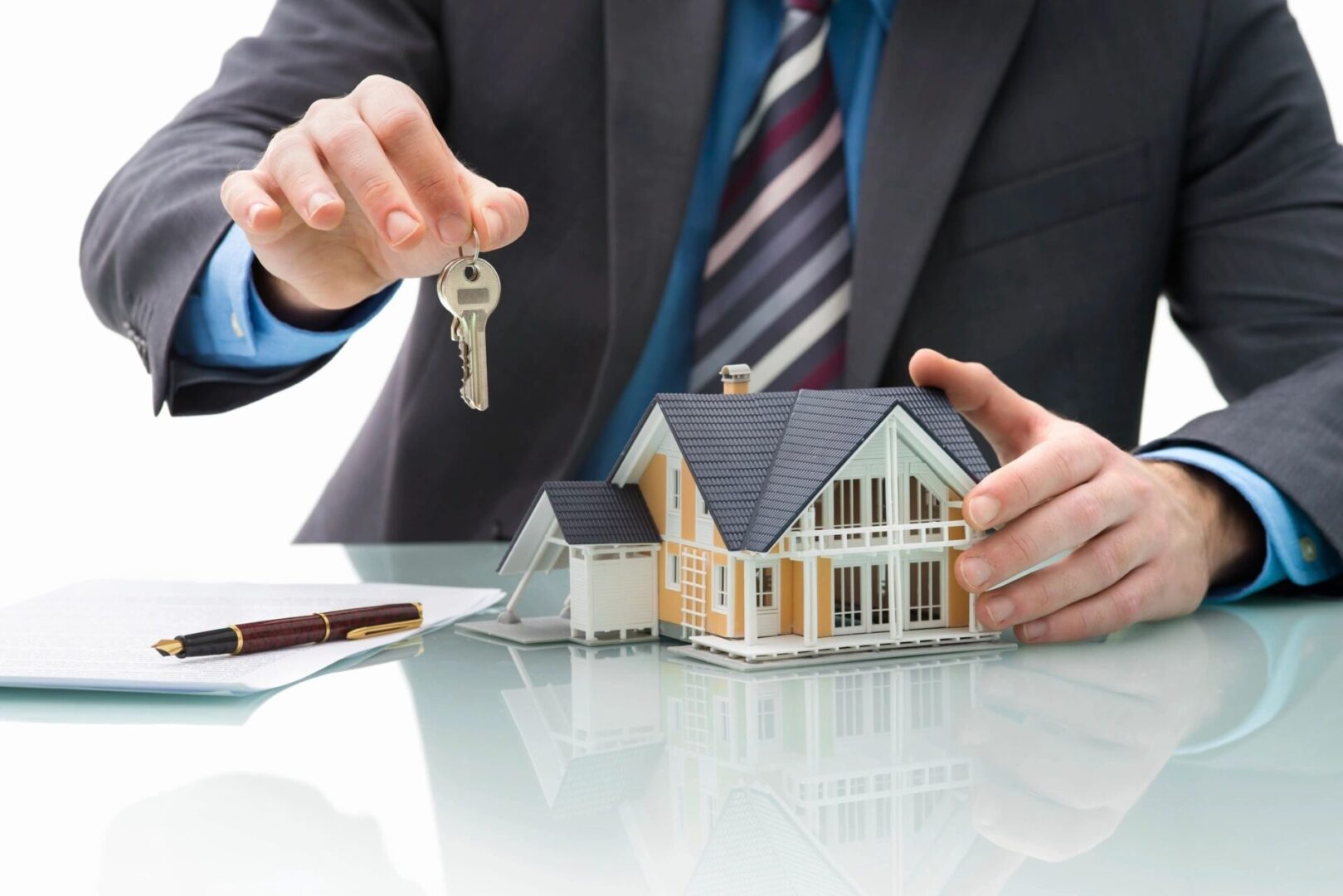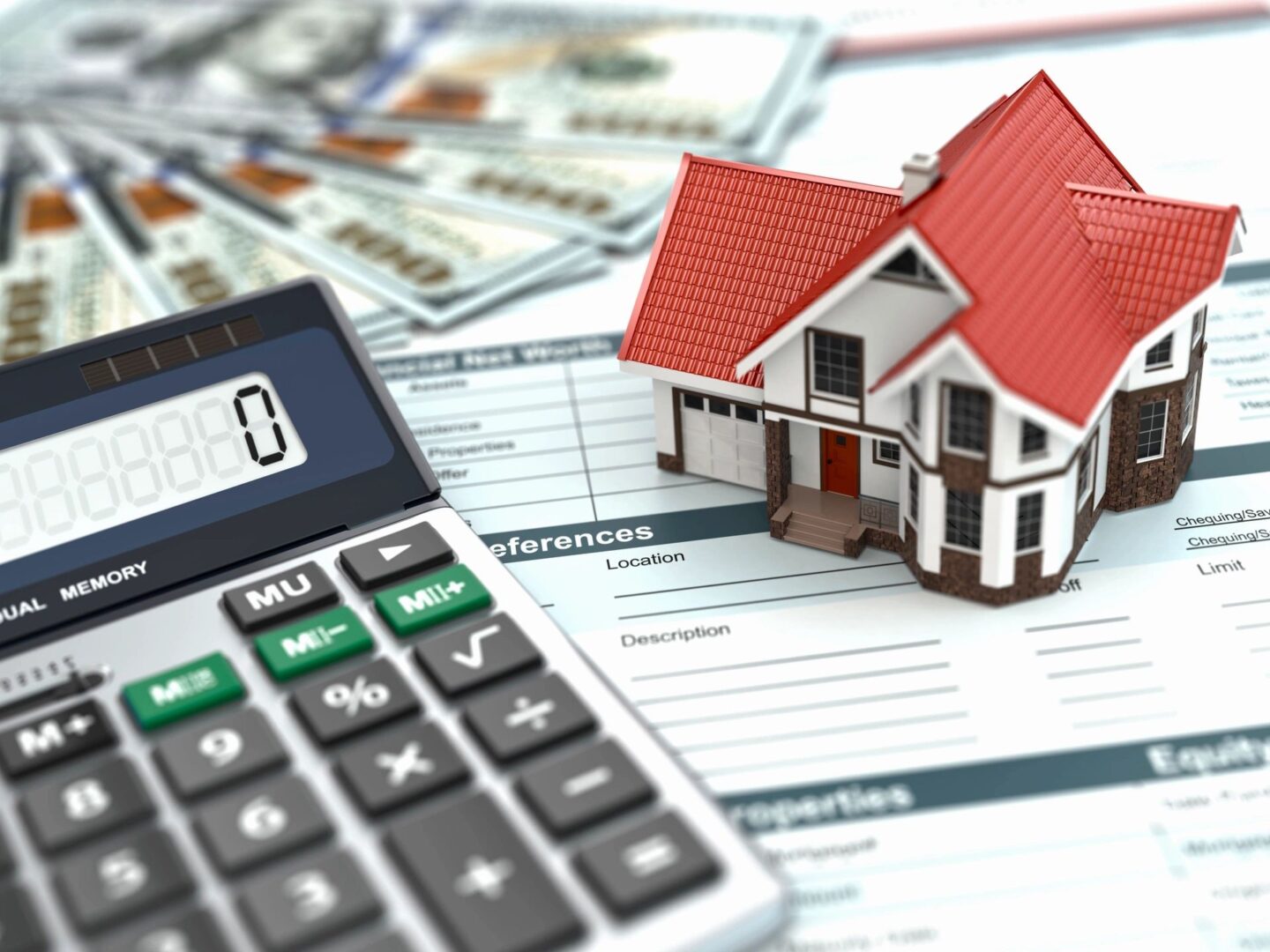 Count on Your Real Estate Agent to:
Count on Your Mortgage Broker and Loan Officer to: