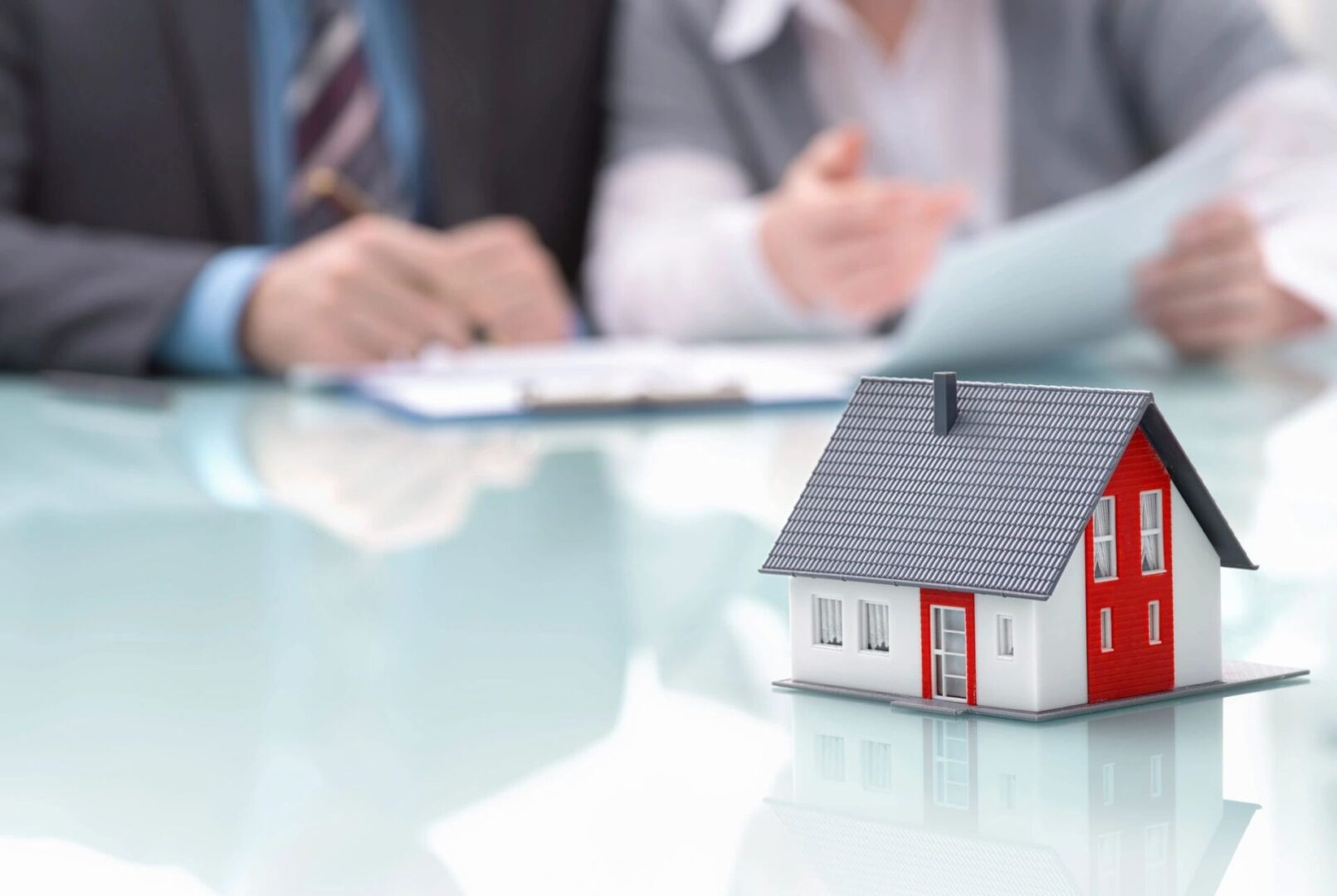 How to Get Quick & Easy Loans
Once you select us to obtain your home loan, you'll be amazed at how quickly and simply the loan process moves. Before you know it, you'll have a mortgage that suits your lifestyle and saves you money.
Throughout the loan-application process, we provide you with regular updates. You can also e-mail us with questions or new information. And if you want assistance, a mortgage expert who can answer questions is just a phone call away.
Here's an overview of the loan-application process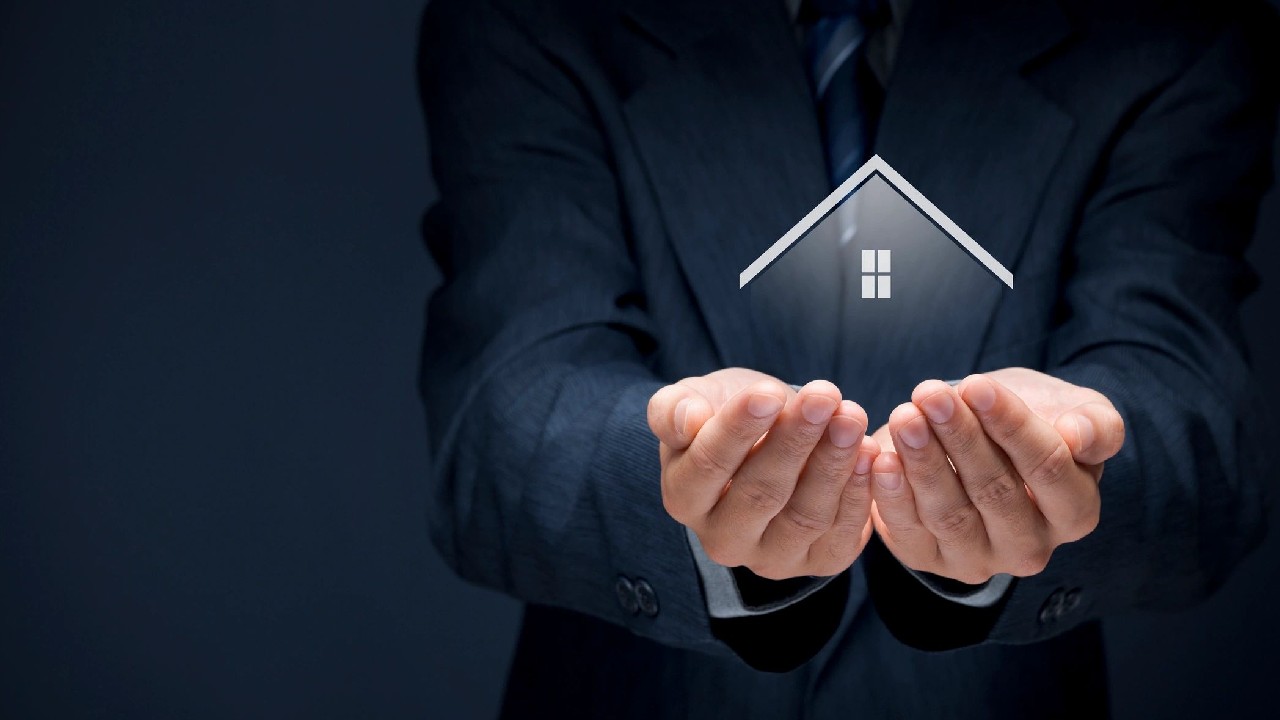 STEP ONE -- Apply Now! Getting Started is Easy
When you've selected a property and your offer has been accepted, or chosen an estimate for refinancing that meets your needs, the next step is to complete your loan application, which can be done easily through our website.
Click apply now at the bottom of the page or call one of the phone numbers below.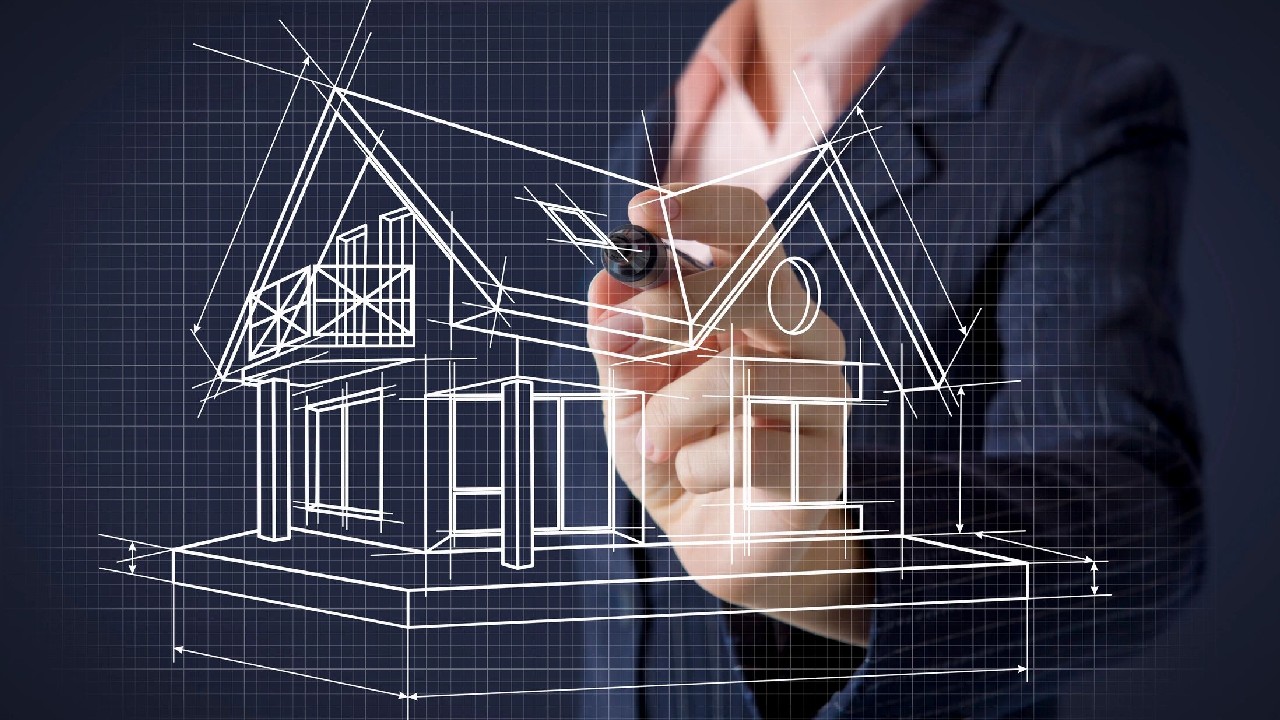 STEP TWO -- Your Loan is Approved
The underwriter will provide a list of remaining requirements, we will contact you for any items we need, shortly after submitted the loan will be clear to close and we can schedule closing at a time and location of your choice.
Simple, Straightforward, Cost Effective, and FAST!